Pancake Surprise!
A downloadable game for Windows, macOS, and Linux
PANCAKE SURPRISE!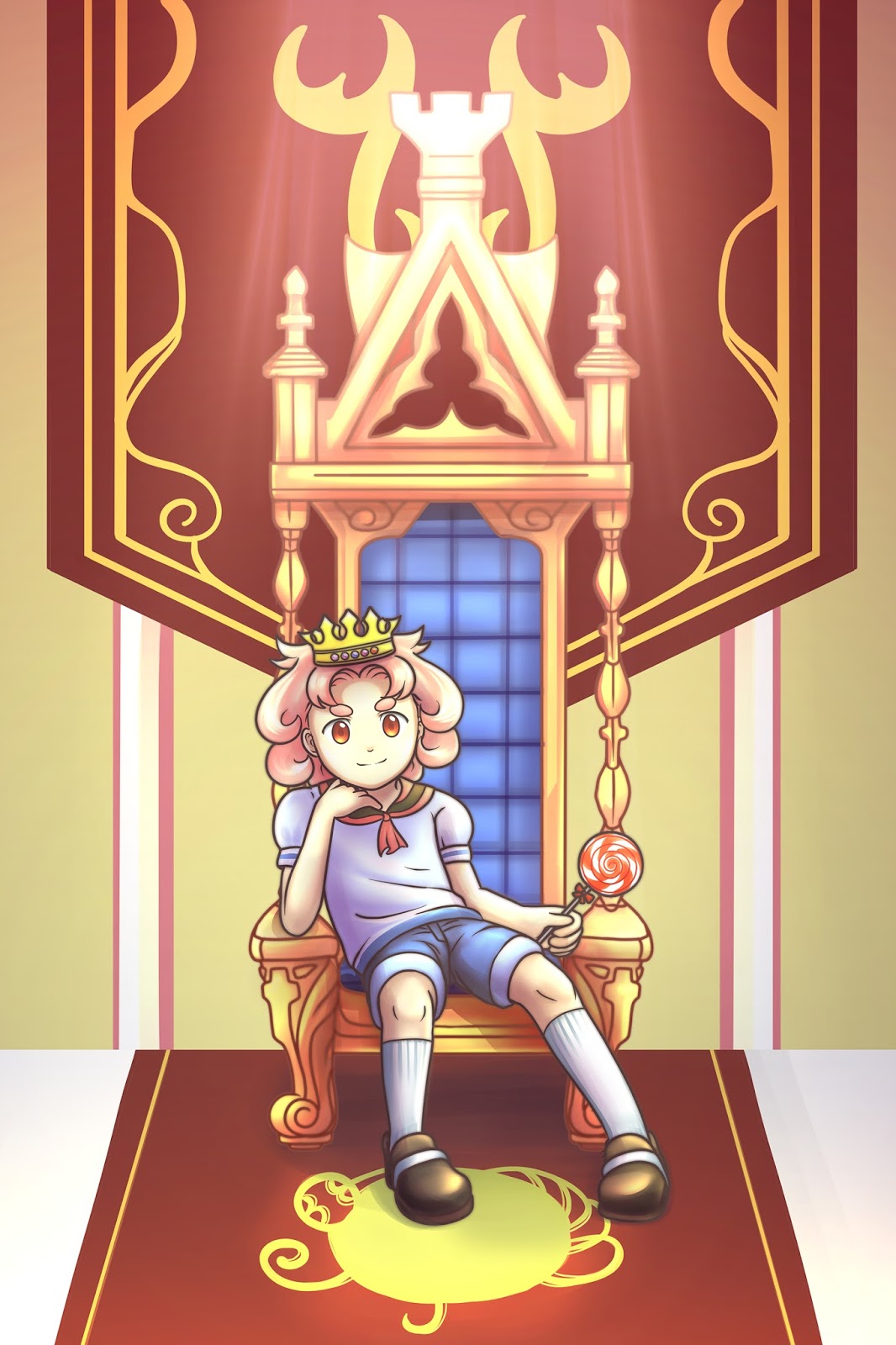 Pancake Surprise is a story that is set in Azaliea in the kingdom of Azaliea. The game surrounds Mira a lowly maid who works within the castle quarters of Azaliea Castle. Mira who has worked hard throughout her career as a maid in the castle has most recently been promoted to work under the Prince as his personal assistant. The Prince who governs Azaliea is known to his people as The Pancake Prince. The Prince has lost everything and everyone dear to him and is going through severe stages of depression. The Prince try's not to show it, but Mira can sense something is wrong and attempts to help the Prince in his time of need. Can Mira unlock the key to the Prince's heart? Or will she fail miserably and lose everything.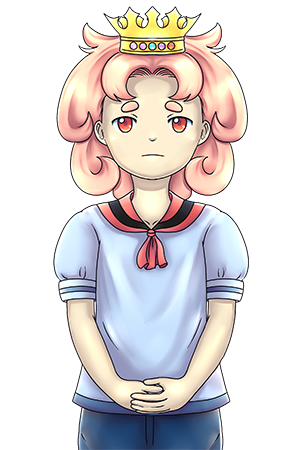 System Requirements:
Windows
Macintosh
Linux
Pancake Surprise is run using Ren'Py Engine (6.99.8) and is a self-contained application. The game has only been tested on Windows 8.
Features:
Partial Voice-Over
Original Music
HD CG Art/Backgrounds/Sprites
Bonus Content:
Featured at end of game after game credits.
BC:
Audio Drama x 2
Gallery Slideshow
Video
Help:
You can adjust the Audio and Music to your liking (+ & -) on the options screen menu using the Sound & Audio sliders. The voice-over featured in game uses the Sound option. I suggest not to use earphones and you adjust the sound using your speaker volume.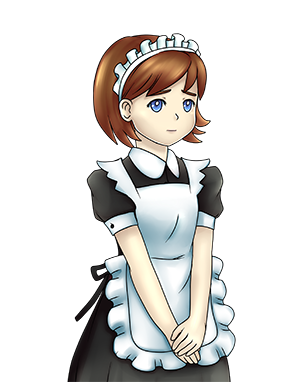 Credits:
Created by Berry Melon (2016)
Original concept created in 2013-2014. From 2015-2016 started developing full length game.
CG Art/Sprites:
Ellinx
Backgrounds:
ダンアート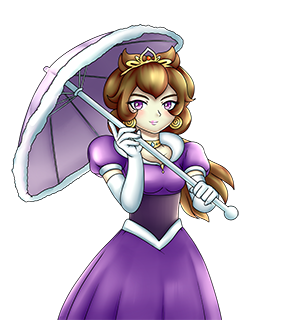 Voice Actresses/Actors:
Rina Mizura Adachi as Mira Saffron, Prince Pancake, Princess Gigi, Lemon
Dave Soltura as Azaliea Soldiers
Linnea Sage as Princess Zhen
Ashley Eddy as Miko
Yui Hisaishi as Lani
Additional Voice Over:
Catherine
Suzy
Lance
Annie
Additional Credits:
Jong Sun Lee
Will
Hiro Yuki
Statistics:
The game contains 1,189 dialogue blocks, containing 11,311 words and 59,949 characters, for an average of 9.5 words and 50 characters per block.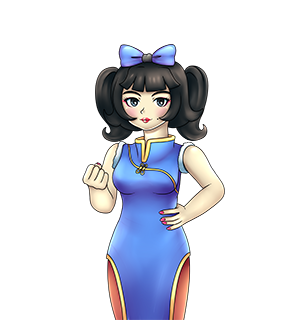 Game License:
Permission is hereby granted, free of charge, to any person obtaining a copy of this software and associated documentation files (the "Software"), to deal in the Software without restriction, including without limitation the rights to use, copy, modify, merge, publish, distribute, sub-license, and/or sell copies of the Software, and to permit persons to whom the Software is furnished to do so, subject to the following conditions: The above copyright notice and this permission notice shall be included in all copies or substantial portions of the Software. The Software provided "As Is", without warranty of any kind, express or implied, including but not limited to the warranties or merchantability, fitness for a particular purpose and non-infringement. In no event shall the authors or copyright holders be liable for any claim, damages or other liability, whether in an action of contract, tort or otherwise, arising from out of or in connection with the software or the use or other dealings in the software. This is a work of fiction. Names, characters, businesses, places, events and incidents are either the products of imagination and are used in a fictitious manner. Any resemblance to actual persons, living or dead, or actual events are purely coincidental.
See Also:
The game was inspired by retro SEGA SATURN VN type games but with a slight dark twist and children's books for example Cinderella, Oliver Twist, The Prince & the Pauper & The Little Prince (Le Petit Prince) all came to mind when creating the game. All characters featured in the game are original creations. Reason for creating game? I wanted to make a game that would look nice to look at, so I worked on the project for a year until I got the result that I wanted. If you wish know more about the game check out the Official Website. The Game Demo is also available which comes in English, Spanish, Korean & Japanese. If you want to know more you can check out my blog which has all the information needed on the project. Older information relating to project can be found here. My personal and only Tumblr can be found here. The story may contain a few typos here and there. Reason? When creating the original game I wasn't as great with words as I am now. So you may see the odd Apostrophe where it shouldn't be. The story is merged with someone else's story, someone I knew in life who died before he could release his story so Pancake Surprise is dedicated to him. The story originates from The Past Is The Past! and The Future Is Now. I kind of regret the direction I went in for the story. The game also features Gigi the Vintage Girl and Lemon the Action Girl which was a bad idea because merging them into the story to me ruined it - what was I thinking at the time!? But it is a little too late for that now. I would suggest checking out Storytime that project came out just as planned.
30/07/2016 Update:
A version with no voice-over has been added to the list for players who dislike VO features in VN's. So you can see the game from your own perspective.
http://berry-melon.blogspot.com/2016/04/pancake-surprise-2016.html

03/01/2017 Update:
A 2017 master copy of the game has been uploaded in both ZIP & RAR and is ALL, Linux, Windows & Macintosh. All errors and spelling mistakes unseen by the naked eye have been fixed. Including the "letter" sequence. This will be the final game release, and that is Pancake Surprise. The version with voice-over is 113 MB and is in a RAR file and the game version with no voice-over is 104 MB and is in ZIP. The older 2015 game demos can be found here, in Spanish, Japanese and Korean. I hope everyone had a Happy New Year!
http://berry-melon.blogspot.com/2015/12/pancake-surprise-game-demo-2015.html

Official Website:

Links:

https://gigiandlemon.wordpress.com/

http://bettybooplover.tumblr.com/

http://berry-melon.blogspot.com/

| | |
| --- | --- |
| Published | 1 year ago |
| Status | Released |
| Platforms | Windows, macOS, Linux |
| Publisher | B.M |
| Rating | |
| Author | B.M |
| Genre | Simulation |
| Tags | 2016, 2D, Anime, Fantasy, Female Protagonist, manga, Music, Otome, story, Visual Novel |
| Average session | A few hours |
| Languages | English, Spanish; Castilian, Japanese, Korean |
| Inputs | Keyboard, Mouse, Joystick |
| Accessibility | Subtitles, Configurable controls |
| Links | Homepage |
Install instructions
The game is a free non-commercial game which has been zipped in separate files. And can be extracted using Winzip-WinRAR. Only the Windows version has been tested, but according to the distribution process all games should work. The files that you are downloading are the full game files, and should be extracted on your desktop and or libraries. Note, don't forget adjust the sound and audio to your liking in the options menu.
Download. (The game is virus free, and was tested beforehand)
Extract file to desired location.

Click on the Pancake Prince's crown to start the game.